AFFORDABLE

PRICES

FRIENDLY

& TIDY

WORK

GUARANTEED

LATEST

TECHNOLOGY

IS YOUR WOODEN FLOORING IN SOUTHWARK LOOKING RUN DOWN, GREY AND DECREPIT?
Is it in the evening of its life? The great news is that with the help of the Southwark wood floor sanding and finishing team you can put the clock back and restore it to full vigour.
The SE5 Southwark floor sanding team specialises in restoring and finishing wooden floors across Southwark for residential and business customers. Our services are reliable, friendly and affordable and we use the very latest models of sanding machines to limit the mess. We have 20 years of expertise in wood floor renovation and thousands of satisfied local customers who can vouch for the quality and reliability of our bespoke services. Take a look at just a few of our many customer Testimonials to get some idea of what you can expect from us in terms of professional service.
MEMBERSHIPS CREDENTIALS
During the course of our 20 years in the business of delivering effective wood floor sanding and renovation services to the people of Southwark SE1, we've consistently strived for perfection on every front. We're members of several prestigious, industry representative organisations, including:
· A Junckers Approved Maintenance Contractor
· The Guild of Master Craftsmen
· The Federation of Small Businesses
· The National Wood Flooring Association
£5million of insurance cover provides you (and us) with additional peace of mind. In short, we provide the full package for all your floor sanding and renovation needs, and complete reassurance that we'll do a grand job!
A WINNING TEAM
Our team will bring the same levels of expertise and commitment to every flooring project they're faced with. Whether it's a grand ballroom or a patch of parquet flooring on your landing, a buff-and-polish or a full restoration, we'll approach it with the same efficiency and determination to do it full justice. At the end of the work we'll even give you a free wood floor cleaning kit to keep it looking fabulous!
Contact us today to book your free on-site no-obligation quote or just to ask any questions you have about the Southwark floor sanding and restoration experts.​
LATEST NEWS, RECOMMENDED ARTICLES & TIPS
Why you should leave parquet floor sanding to the experts...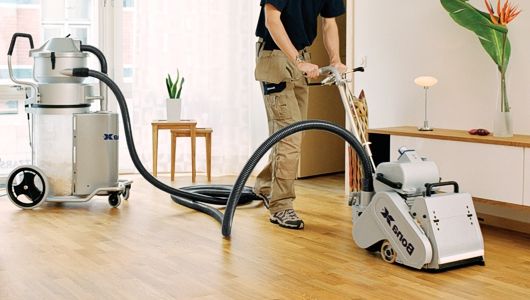 It can seem tempting to carry out your own DIY where possible; after all, with all the information and videos on YouTube, it's hard to not feel like an expert. Once you have mastered something seemingly complex, it can feel like you have achieved a great milestone. However, there are some procedures you should really consider leaving to the experts, and parquet floor sanding and restoration is one of them.

Parquet flooring is beautiful to look at, especially when it has been professionally restored. However, it is also hard to recover when it has been badly looked after or treated. If a sanding machine takes too much off, there's little anyone can do to change the results other than to replace it - which is more costly and time-consuming than just getting it right in the first place.

Part of restoring a parquet floor is knowing how to sand a floor properly. In order to do this, you must understand the nature of the wood and where the grain runs. You should always follow the grain of the wood when sanding - this can be difficult when it is running in multiple directions in a small surface area.
Often, people will try to sand the wood diagonally to save time, but this can hurt the grain and become notable when you apply the final finish. This is only appropriate if the surface is particularly distressed and uneven, in which a lot of material needs removing. Some experts that follow this type of sanding will do it in both directions in order to even out what they have achieved.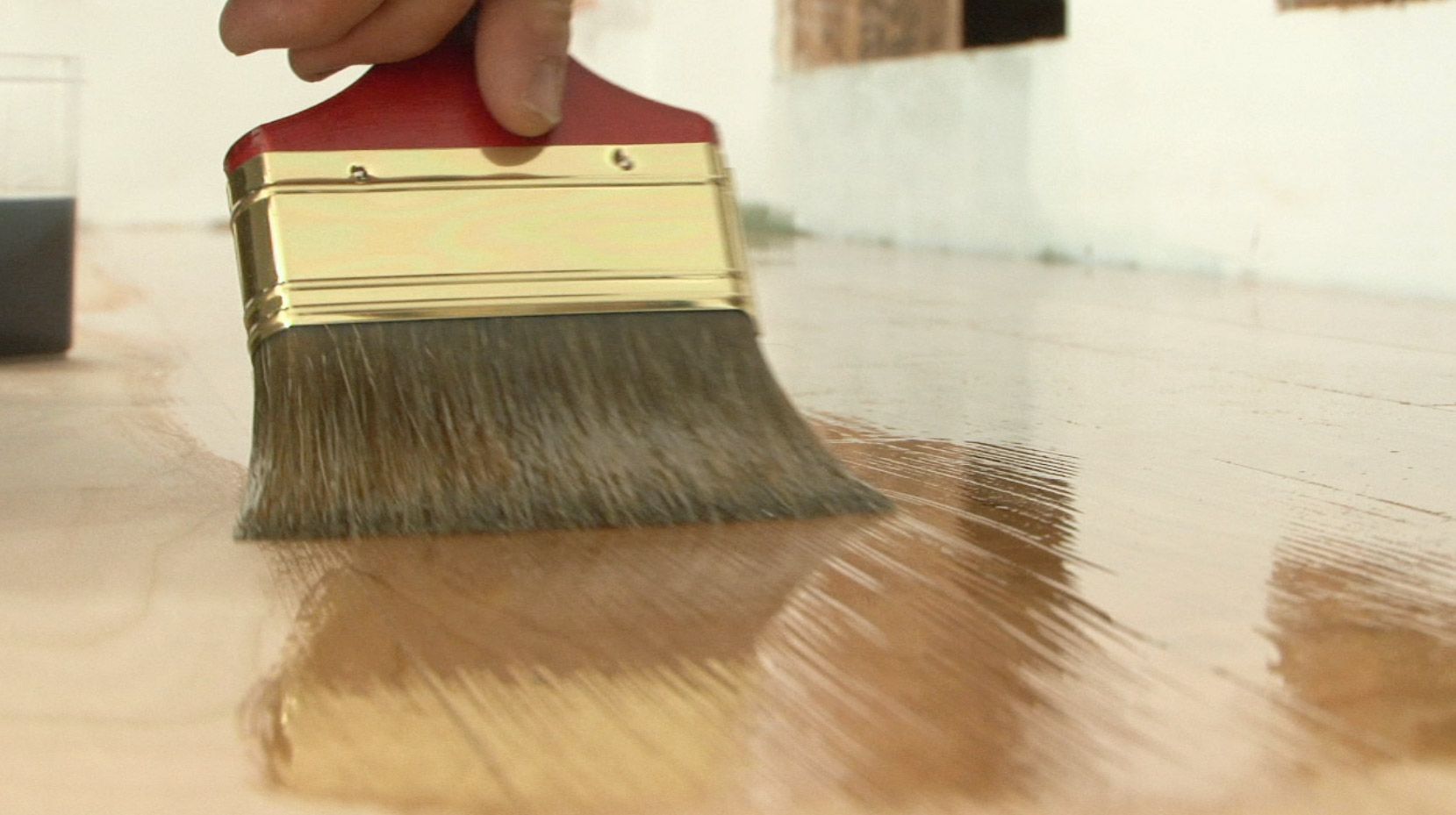 The wood floor will need to be sanded with a rough, medium and fine abrasive to shape the floor into its best possible version. The best direction for it to go is in straight lines across, leaving the grain untouched. Following this process never fully strips the grain in either direction, so you will never take too much off. When using the belt sander, it should also never be left running in one place as it is constantly stripping the wood while working. If it is left in one place for too long, it can dent the floor.

Unquestionably, a professional will be able to execute a better and more professional finish in a quicker time frame and with less risk. They also have all the necessary equipment, fully working.
For Fascinating Wooden Floors Call 020 3151 9103 Now
BEFORE & AFTER